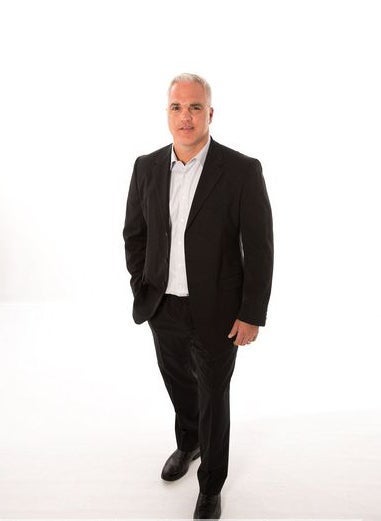 Whether you're looking to buy or sell property, you've come to the right place. By working with me, I will ensure that all your real estate needs are met and will guide you every step of the way.

Selling and buying a home in today's market requires more attention to detail and careful planning than ever before. Working with a Real Estate Expert who understands local market conditions and is both experienced and genuinely interested in your best interests is a must. With more than 19 years of experience, Darcy has developed an unsurpassed reputation for excellence amongst his clients and colleagues.  Known for his superb communication skills and calm demeanor, Darcy's industry expertise, negotiating power, impeccable integrity, and passion for personalized service are what sets him apart from the rest of the industry. 
Let's get started!
Search for your ideal home by viewing
featured listings
as well as thousands of homes for sale listed on the MLS®.